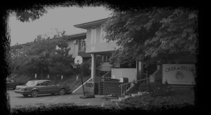 WHY DONATE?
Because we need your help to continue service to the poor!
You, too, can impact a young person's life.
You, too, can touch the future.
You, too, can support the transition in a teenager's development.
Monthly pledges provide continual support for Casa de Belen. Monthly pledges ensure Casa de Belen can plan its on-going work. To make a pledge, inform us of your decision at: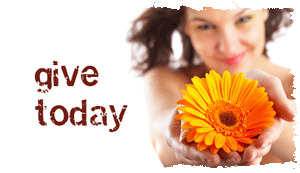 aCasa de Belen
PO Box 1021
Roseburg, OR 97470
Single donations are also welcome.
For a list of physical needs click here
Easy ways to donate without writing us a check!




Casa de Belen is classified a 501(3) (c) organization.
No matter how big or small, your donation can make a difference…
…share your time as a mentor or volunteer
…share your treasure as a monthly pledge or donation
Thank you for your generosity!